$ALES & LEAD$: 🐳 Hunting Whales? 🧵 How to Multithread
As we climb the ladder of sales, & the size of the deals goes up, so does the complexity of sale.  
More specifically, larger buying decisions don't happen in a vacuum.
In order to make sure every major purchase or sale is considered from all angles, businesses assemble teams of decision-makers and work together to reach the best possible outcome.  Knowing this, we must adjust our approach to have a more intricate, collaborative, and multithreaded conversation that gains buy-in from all key stakeholders along the way.  
Because the more champions we have at the table, the higher the probability of winning the business.
Many reps are swinging for the fences using a single-thread approach, and as a result, a lot of reps are likely batting below average. Because decision-making is constantly in flux, what's important to one stakeholder might change in priority the following week. Therefore if you took a single-threaded approach, the deal would be dead or stalled until the priority changes again. But when we canvas the organization, if the deal drops off the radar for your champion, it might pop up on the radar of the individual you just engaged in another thread and keep the ball rolling to the closing table.
statistics show that one in every five decision-makers resigns every year.
All that to say, every salesperson should be multithreading today.  
When the market shifts, as it has in 2023, and the purse strings tighten, everything starts to feel like a "Large" or more "Complex" sale.  Therefore, if your phone isn't working, try texting, or try connecting with an internal employee or business partner on a social channel.  
It's more important than ever to get creative and maintain face time with your all your contacts across all channels.
---
4 Takeaways From Multithreading

#1 - Do Due Diligence and Go Beyond Titles: titles don't equate to influence.
#2 - Create Relationships at Different Levels: a relationship above, below, and adjacent can be a powerful way to influence
#3 - Don't Ditch your Original Contact: the one who opens the door is your biggest advocate, turn them into a fan.
#4 - Use the Right Tools: email, phone, in-person and social selling are crucial to connecting in your contact's mediums of choice.  

According to a LinkedIn study, just 9% of enterprise-level sales people utilize this approach.  
---
More to 👀 Read and 👂Listen On Multithread
Best,
Samson
---
🎟️ Events
Join Us For Our Next Event on June 9th!
Buy Your Tickets Now, while seats last!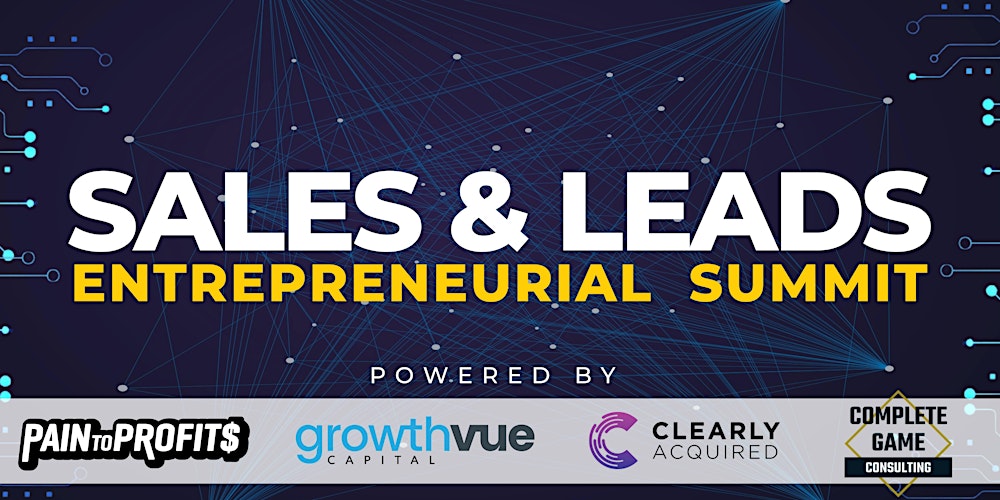 ---
How did you like today's email?
Let us know what you think so we can continue to improve:
 🤗 Loved      😐Mehh      😠Hated
Comments