$ales & Lead$: 🔎 Prospecting Is Alive & Well (Self Sourcing)
For the last 10 years, digital inbound marketing, paired with inbound market development reps, outbound sales development reps, and Account Executives has been the predominant sales team structure. Essentially the hunting and the closing were parsed into separate departments.   And it worked really well when times were good.  But when the market contracts and marketing & sales development reps get cut...only the alpha dogs survive.
Candidly, sales people are fumbling right now.  
Account Executives have gotten so used to marketing and sales development reps generating their lead flow, and using automation to do their follow-up, that they forgot how to prospect and curate a customer to the closing table.  In other words, most salespeople have unknowingly become lazy.
Additionally, digital marketing has gotten noisy, crowded, and expensive.  
But as I have been saying..."When everyone is going left, its time to go right"
There has never, ever been a better time to cold call, email, and outbound prospect, than there is today.
Why?
Because only very few are doing it.  And even then, very few are actually good at it.
In today's market, those that are winning the prospecting game are thoughtful, calculated, and personal.  
They are surgical in their approach and use a scalpel-like technique to connect with high-probability decision-makers.
This week's lesson comes from Outbound Squad.
In this episode, John Weiler from Path Robotics talks about AE self-sourcing, texting champions, and using ChatGPT to prospect.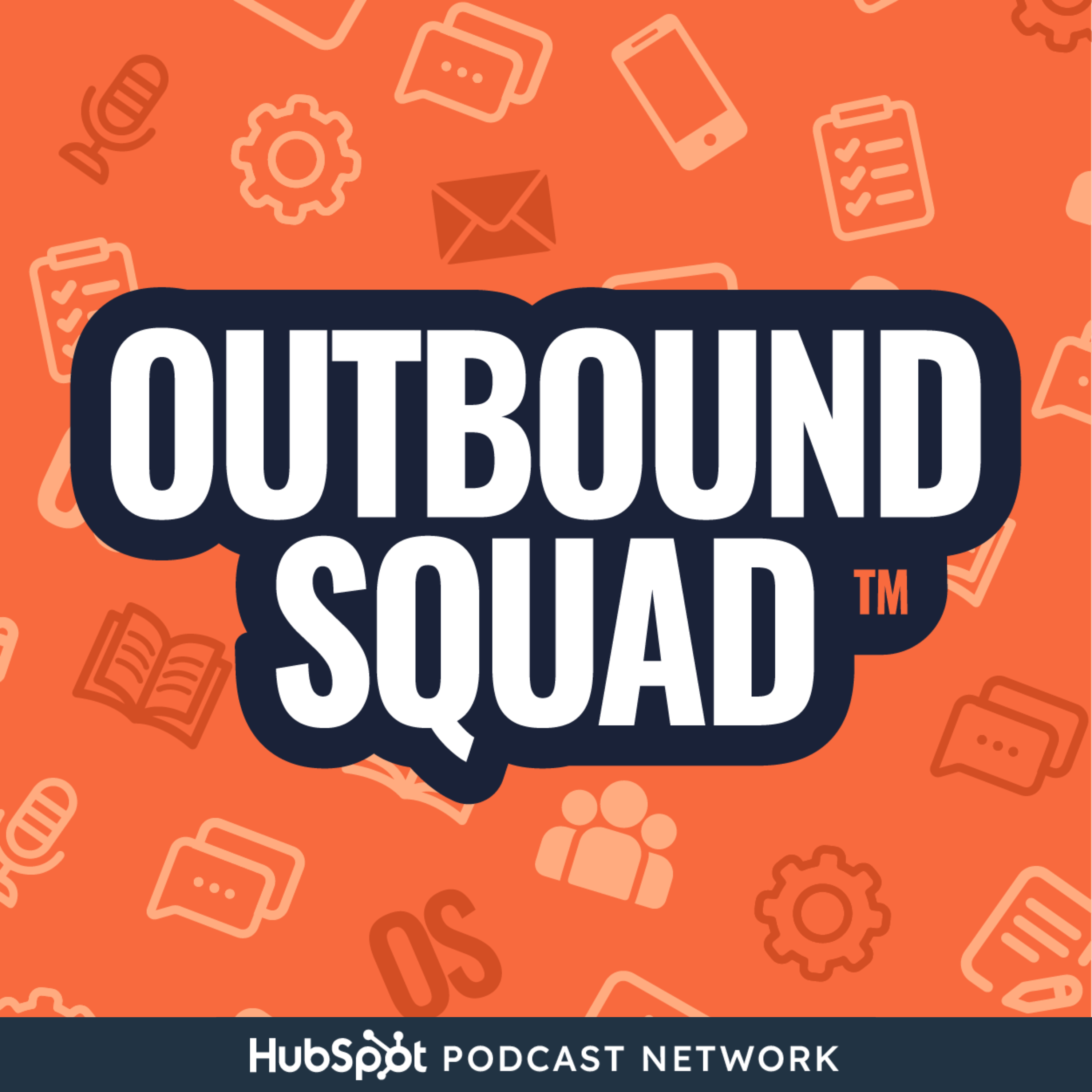 Outbound Squad Also Has a killer repository broken out by sales function that you can use to level up your sales game
Best,
Samson
---
In case You Missed It
How did you like today's email?
Let us know what you think so we can continue to improve:
 🤗 Loved      😐Mehh      😠Hated
Comments