Street Smarts: Your Man Card Is Canceled
$treet $mart$ (vol. 28)
Marketing Insight
Last year the University of Colorado buffaloes played the spring game in front of a dismal 1,950 fans.  
But this year's, 2023, spring game was much different.
A stellar 47,277 fans turned out to watch the team exhibition game.
I am not sure what's more impressive: coach prime's ability to make a cowboy hat, sneakers, and sweatpants look cool, or the fact that 47,000 fans showed up on a snowy spring day, to watch an unproven team scrimmage.
Either way, let it be known that "Coach Prime Time" is far and away one of the greatest brand builders, promoters, and marketers of our time.
That said, in between the fan fair and spring game, were the painfully obvious attempts by Anheuser-Busch's to regain their "Man Card"  
Trust is like a forest...It Takes Years To Build, and only Seconds to Burn it Down
I am not sure how to put this, but 'universal appeal' is not a brand strategy.
In fact, if you cater to everyone, you cater to no one.  
The goal of a brand is to align with your tribe and exclude everyone else.  
Not exclude your tribe and align with everyone else.
🏁Stake Your Flag
As an entrepreneur and a brand builder, you have to stake your flag.  
You either stand for your values, and your customer values, or you stand for nothing.  And if you stand for nothing, then you are a rubber ducky floating in the ocean.  Whatever way the waves go, so do you follow.
The Coach Prime Brand
You can run your mouth, so long as you back it up with your work ethic
God is The giver of All Things and Prayers of Gratitude belong in life and sport
This is bigger than football, this is about raising young men who will be leaders in their families and communities
How you do anything, is how you do everything
No blue Ribbons. There are winners and there are losers.  Everyone has equal-opportunity but there are no equal outcomes.
These are also great rules to live by in business, and entrepreneurship.
I am certain that this email likely offended some of you.  
And if you are offended, not sorry. And if you agree.  Welcome to your tribe.
Best,
Samson
---
🎟️ Events
Join Us For Our Next Event on June 9th!
Buy Your Tickets Now, while seats last!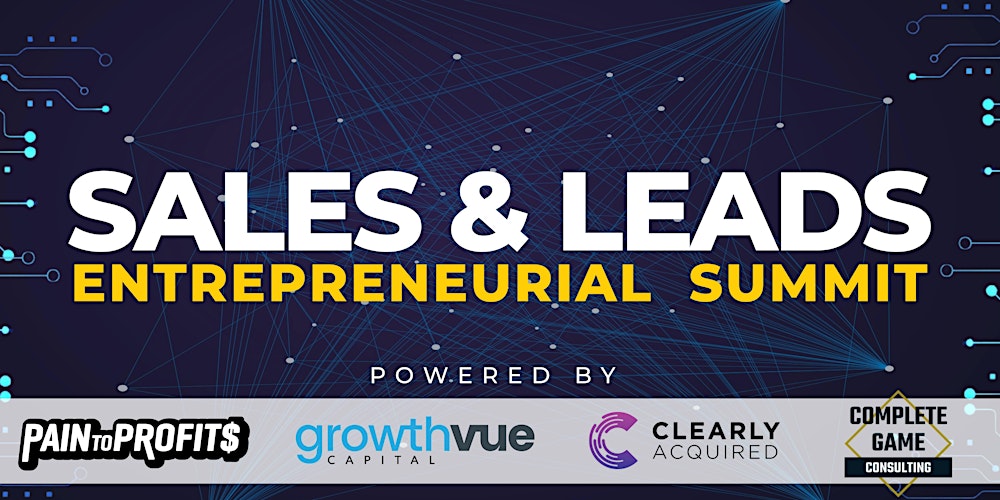 ---
🎙️This Week's Podcast
➡️Subscribe to our Podcast on Spotify or Apple or YouTube
---
Need More Info?
➡️Follow us: Instagram  |  TikTok  |  LinkedIn  |  YouTube
How did you like today's email?
Let us know what you think so we can continue to improve:
 🤗 Loved      😐Mehh      😠Hated
Comments