⚙️$treet $marts: Optimize Operations
vol. 7
Operating the Business Well = the Lifestyle you Really Want
Having the lifestyle you have always wanted really comes down to operating your business accordingly.
What are we Watching?
Videos & TikToks
Just Start with Delighting the Customer
Take Extreme Ownership Along the Way
What we are Reading
Master What You Can Control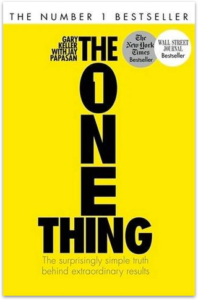 Leverage Technology & Talent for the Rest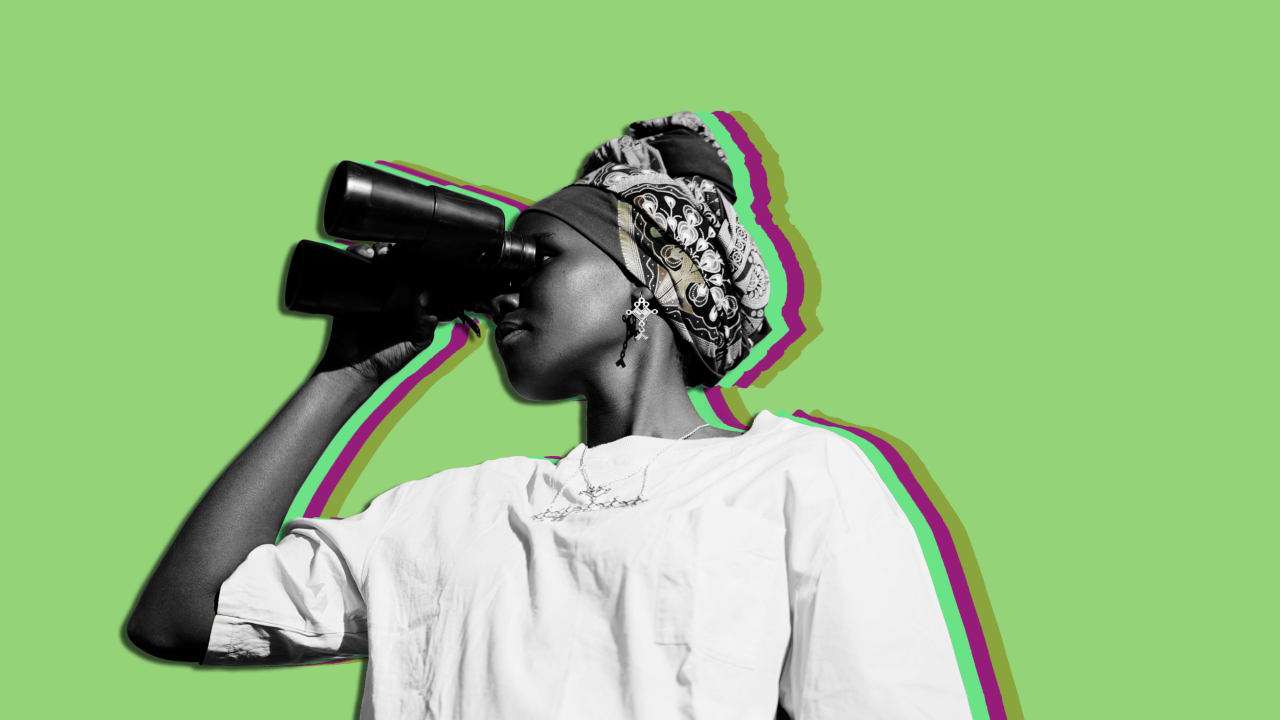 🎧Tune into our Growth Playlist:
The Weekly Growth Playlist
Each week our team curates the top entrepreneurial podcasts to help you keep raising the bar. Book mark and save the playlist on Spotify.
Listen Now
Comments